施設案内
Facilities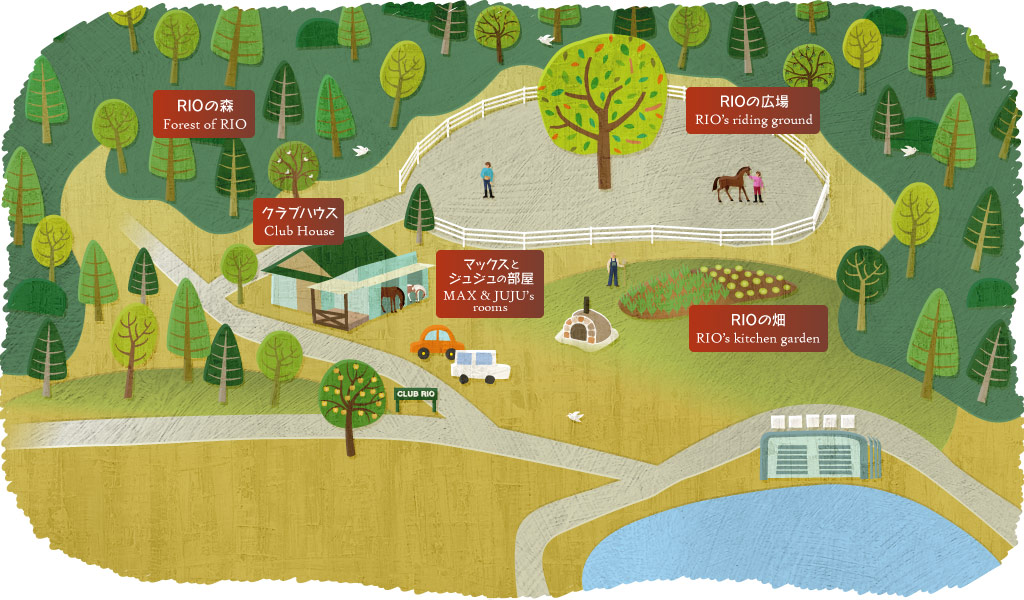 RIOの広場
乗馬ふれあい体験、騎乗練習、ホースセラピーなど、マックスとジュジュに触れ合う乗馬スペースです。
RIO's riding ground
Riding Experience, riding practice, hose therapy... It is a riding space that can touch to Max and Juju.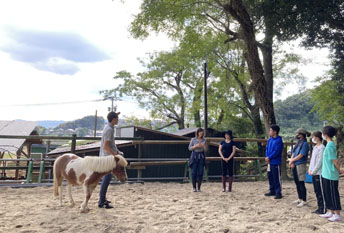 RIOの森
森の入り口に一歩足を踏み入れると、そこは別世界!鳥のさえずり、木々のざわめき、マイナスイオンたっぷりの杜は往復15分程で歩けます。
Forest of RIO
Once you step into the forest, it feels like entering another world. Birds chirping, trees buzzing and full of negative ions. You can walk to the end of the path and back in about 15 minutes.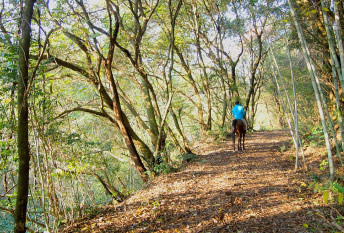 クラブハウス
着替えや休憩をするくつろぎスペースです。ハウスの窓からは、森の緑が見え、居心地の良さについつい時間がたつのを忘れてしまう、という声多し!
Club House
A place to get changed or hang out and relax. From the window you can look out at the green forest surrounding Club Rio and feel at peace with the surroundings. People tend to lose track of time here. =)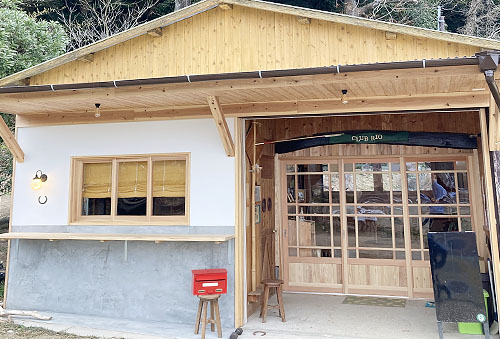 MAX&JUJUの部屋
MAXとJUJUが暮らしている部屋です。CLUB RIOに来たら、ぜひMAXとJUJUに会いに来てください。(でも驚かさないでね!)
MAX and JUJU's rooms
The stables where the horses live. You are welcome to come and see the horses here. (But please be careful not to startle them)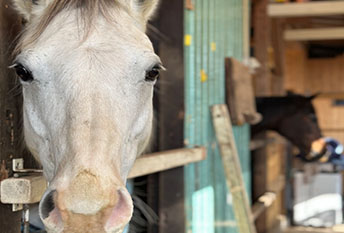 RIOの畑
CLUB RIOスタッフが作っている畑です。夏にはピーマン、トウモロコシ、トマト。秋にはお芋などが実ります。
RIO's kitchen garden
Club Rio's staff has created a vegetable garden here. During the summer we have peppers, corn and tomatoes. In the fall we will harvest sweet potatoes etc.